Invest Stuttgart, 21 May 2022 – Let's meet!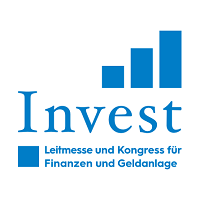 Want to have a chat about data mining and automatization in the field of P2P lending and investing?
👉 Let's meet at Invest Stuttgart, Saturday, 21 May 2022!
For beyondp2p, I will be present at Messe Stuttgart, Germany, and would be more than happy to meet members, companies and organisations from the P2P investment community to exchange ideas.
Just contact me via E-Mail, LinkedIn or telegram and we can make an appointment.
Very excited to meet you!
Best regards
Samuel
Developer / Founder of beyondp2p